𝗖𝗼𝗻𝗰𝗲𝗽𝘁: 𝗬𝗼𝘂𝗿 𝗻𝗲𝘅𝘁 𝗵𝗼𝗺𝗲 𝗼𝗿 𝗲𝗹𝗲𝗰𝘁𝗿𝗶𝗰 𝘃𝗲𝗵𝗶𝗰𝗹𝗲 𝗰𝗼𝘂𝗹𝗱 𝗯𝗲 𝗽𝗮𝗿𝘁 𝗼𝗳 𝗮 𝘃𝗶𝗿𝘁𝘂𝗮𝗹 𝗽𝗼𝘄𝗲𝗿 𝗽𝗹𝗮…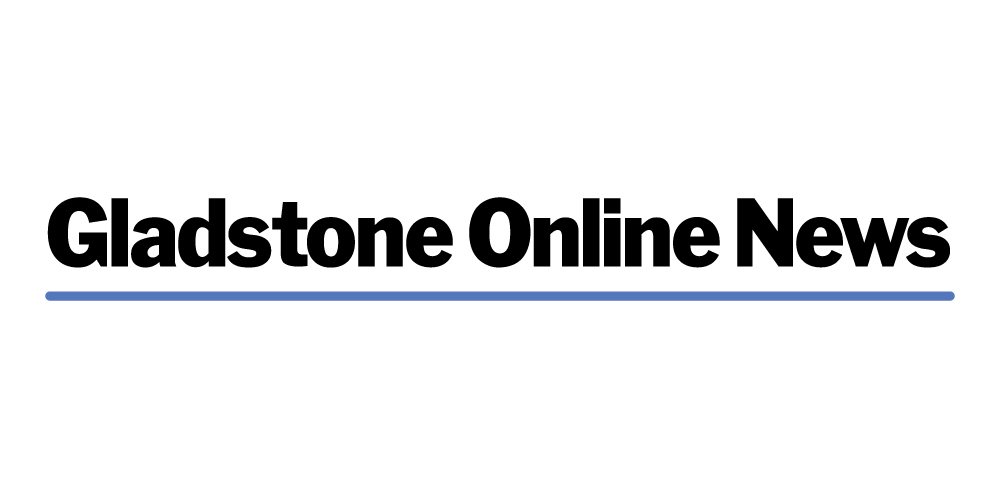 𝗖𝗼𝗻𝗰𝗲𝗽𝘁: 𝗬𝗼𝘂𝗿 𝗻𝗲𝘅𝘁 𝗵𝗼𝗺𝗲 𝗼𝗿 𝗲𝗹𝗲𝗰𝘁𝗿𝗶𝗰 𝘃𝗲𝗵𝗶𝗰𝗹𝗲 𝗰𝗼𝘂𝗹𝗱 𝗯𝗲 𝗽𝗮𝗿𝘁 𝗼𝗳 𝗮 𝘃𝗶𝗿𝘁𝘂𝗮𝗹 𝗽𝗼𝘄𝗲𝗿 𝗽𝗹𝗮𝗻𝘁.
Solar battery storage is expensive, but with advancements in technology it's likely that batteries will start to make financial sense in the not too distant future. New opportunities will begin to open up as more solar owners install batteries. Each of those batteries are little reservoirs of power, and if they all work together, they could become a virtual power plant.
Intrigued? Take a look at this video which uses the retro Sim City building game to show how this abstract concept, could actually work. It even looks at how electric vehicles are essentially batteries on wheels and how they could also play a role in this idea.
Definitely food for thought.
Powering a real city with a virtual power plant
Click here to view the original post.