2 five-star ASX 200 shares that are rated very highly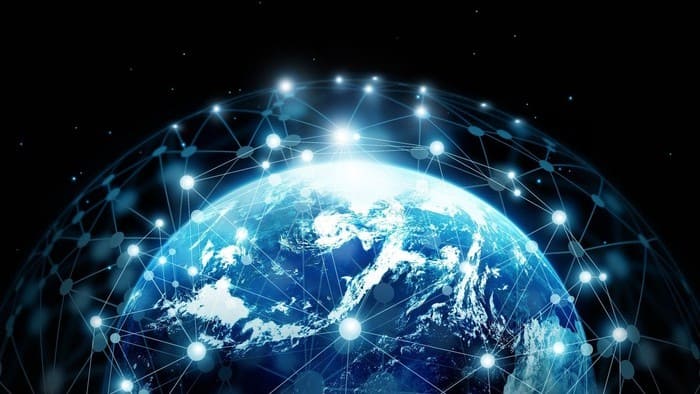 If you're looking for some quality additions to your portfolio this month, then the two ASX shares listed below could be worth considering.
They have been tipped as shares that could generate strong returns for investors in the future. Here's why they are rated very highly:
NEXTDC is Australia's leading data centre operator with a total of nine centres located across Australia. It has also recently opened up offices in Singapore and Tokyo and is looking to expand into these markets in the near future.
This could be a great move by NEXTDC given the size of these markets. If it is able to replicate its success in the Australian market, then it would have a very long runway for growth. It could also be a steppingstone into…