Actress AnnaLynne McCord bravely opens up about dissociative identity disorder diagnosis: 'All of my roles were splits' – 9TheFIX
All of my roles were splits'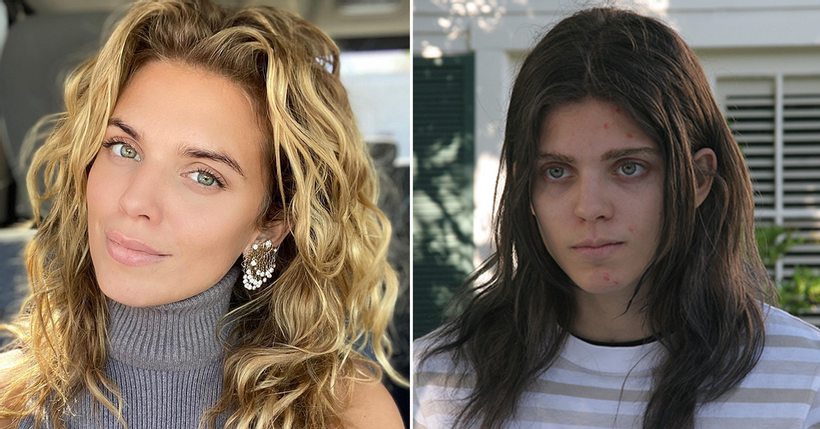 Actress AnnaLynne McCord has bravely revealed she has been diagnosed with dissociative identity disorder (DID). 
In a filmed session with brain disorder specialist Dr Daniel Amen, the 90210 star said it was her work as an actress that helped doctors determine she had DID, a mental disorder previously known as multiple personality disorder. 
McCord who starred in the Beverly Hills, 90210 spin-off for five seasons  said it was during hiatus of filming the teen drama that she felt something was off….