ASX 200 drops, Challenger plummets, Lynas falls on Tuesday 20 April 2021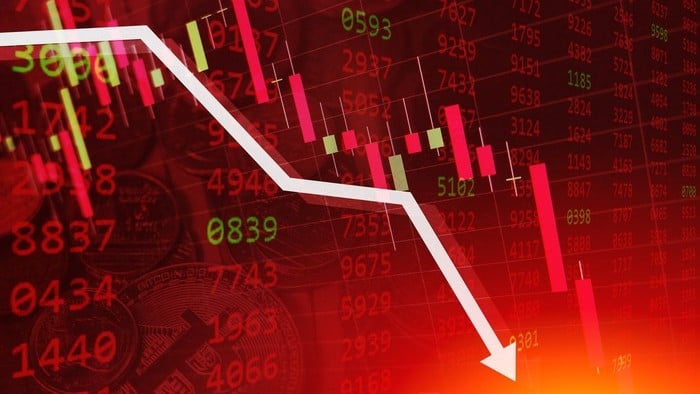 The S&P/ASX 200 Index (ASX: XJO) fell by 0.7% today to 7,018 points.
Here are some of the highlights from the ASX:
The Challenger share price was the worst performer in the ASX 200 today, falling by around 16% after releasing its quarterly update for the period to 31 March 2021.
The annuity business reported that its group assets under management (AUM) went up 8% for the quarter and went above $100 billion.
Life investment assets went up 6% for the quarter. This benefited from record quarterly annuity sales of $1.6 billion and record quarterly life book growth of 9.2% for the quarter.
Funds under management (FUM) went up 9% for the quarter, including $7 billion of net flows.
However, the company said that normalised net profit…