Can Biden's calls for unity spark a tone shift in Australia's 'pretty ordinary' politics?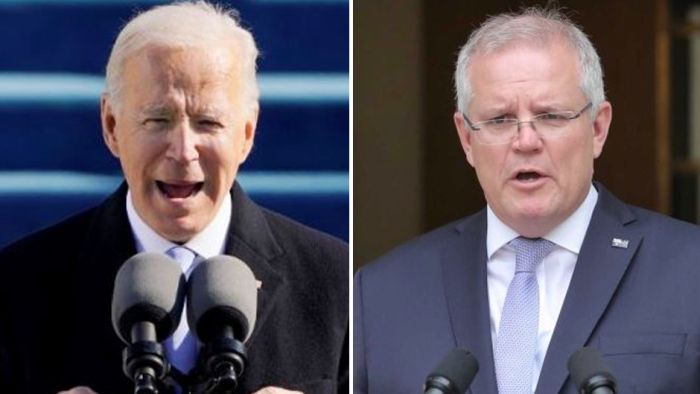 American politics, at its best, produces great spectacle and rhetoric — never more so, perhaps, than on a presidential inauguration day.
It was true again this week with the inauguration of President Joe Biden. The sense of renewal and a new beginning was only starker when you considered the drama that had taken place at the very spot where Biden took the oath of office: the storming of the Capitol on January 6; an historic second impeachment of a president a week later; and, finally, a national sigh of relief that four years of presidential mayhem was appropriately ending with a show of bad grace by Donald Trump.
The potential implications for Australia of a new regime in Washington have generally been canvassed, of course: the United…