Can you mix coronavirus AstraZeneca and Pfizer vaccines? Should I get a second dose?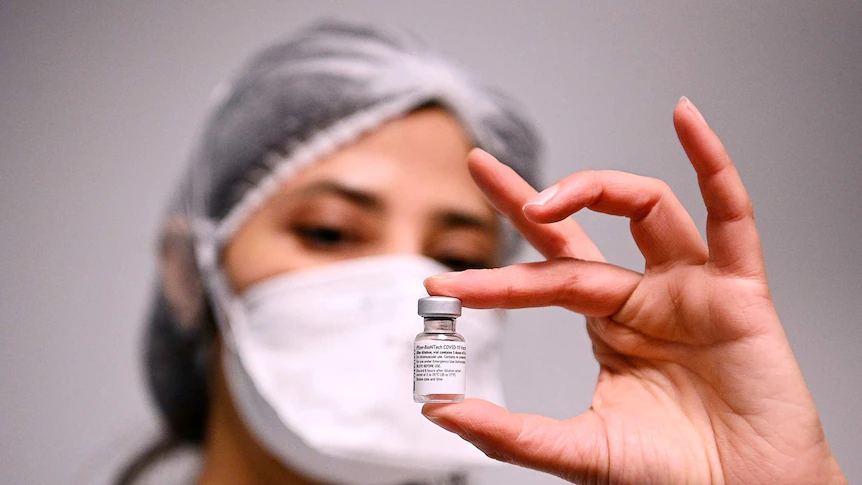 Lynne, 56, was hesitant about getting the AstraZeneca vaccine for a long time. 
But after weighing up the risks of COVID with her GP, she booked in to get the shot this week, only to have her appointment cancelled yesterday.
"They [Victoria's coronavirus hotline] don't know when we can be…