Cross River Rail blow out: What was promised, what's on track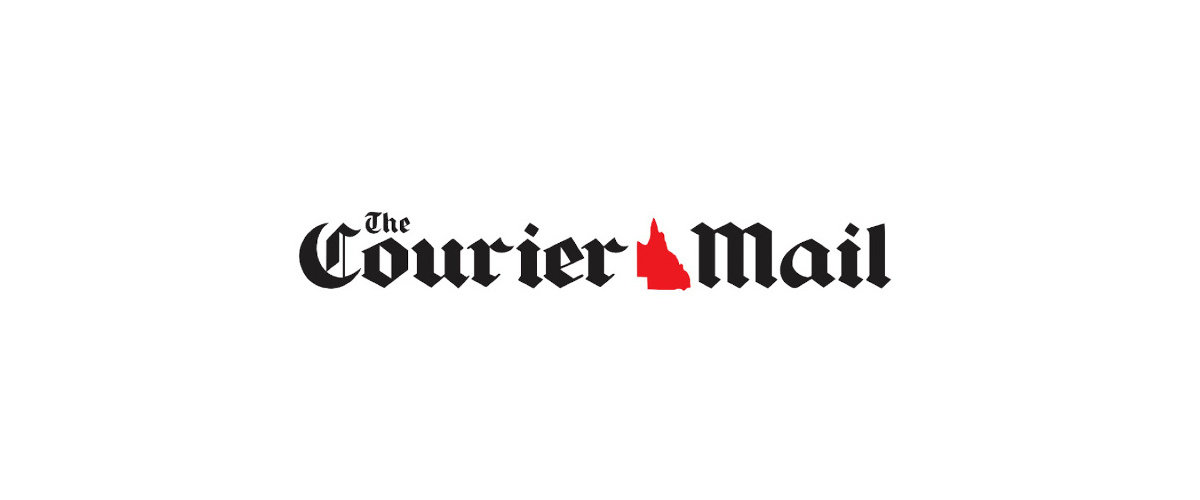 Despite a pledge in 2018 from the government that a train would leave from the Sunshine Coast for Brisbane every six minutes on average during the morning peak, CRR is now saying it "could" be every 15 minutes. While Transport Minister Mark Bailey says the exact timings and configuration are still being worked out, the CRR website has revealed major increases on several lines ahead of the multi-billion dollar project's opening in four years' time. An April 2018 media release from the…



Click here to view the original article.