DFAT's Frances Adamson warns Myanmar's 'catastrophic' coup risks distracting ASEAN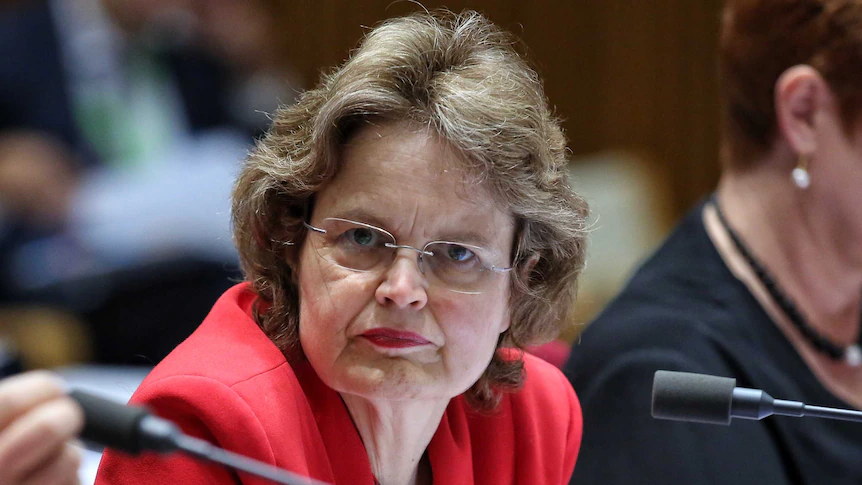 Australia's most senior diplomat has called the military coup in Myanmar "catastrophic" and warned that the crisis risks bogging down South-East Asia's premier regional body, ASEAN.
Key points:
Frances Adamson will give a speech today saying the Myanmar coup is "one of the sharpest challenges our region faces"
Ms Adamson will talk about growing tensions between some South-East Asian countries and China in the South China Sea 
The head of DFAT will also spruik Australia's financial commitments to South-East Asia
Protests have been escalating in Myanmar since the military seized power in a coup on February 1. The army has responded with an increasingly brutal crackdown which activists say has left more than 700 people dead.