Emma Raducanu on becoming Dior's newest ambassador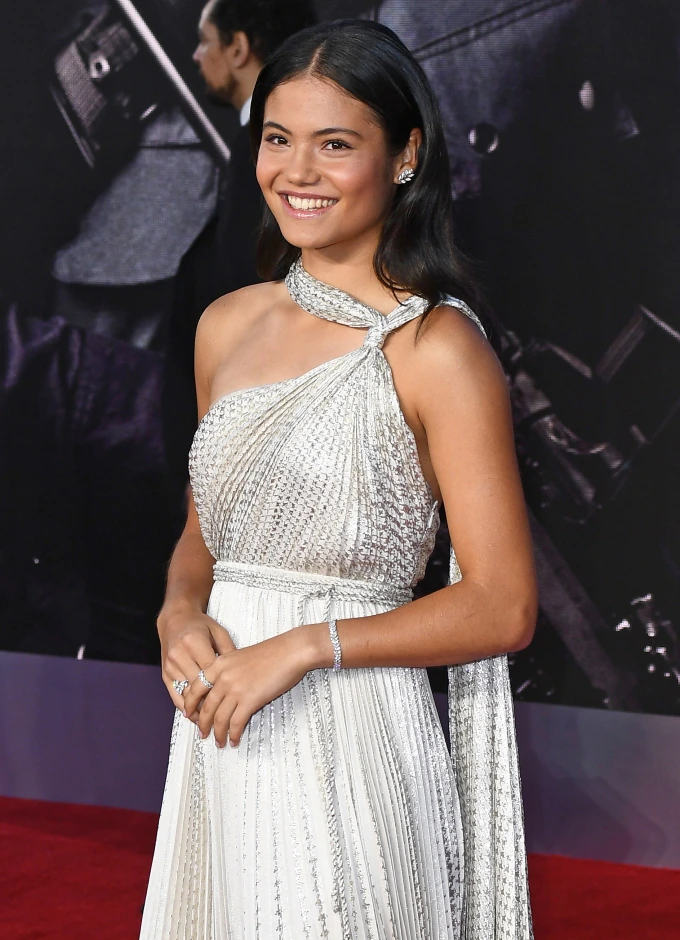 The meteoric rise of Emma Raducanu to becoming one of the tennis world's biggest stars feels almost as if it happened overnight. First, there was her thrilling ascent to the fourth round at Wimbledon this summer, having entered the tournament as a wild card. Then, of course, there was her…


Click here to view the original article.