How a smoko and working bee helps keep these vets on track as they prepare for Anzac Day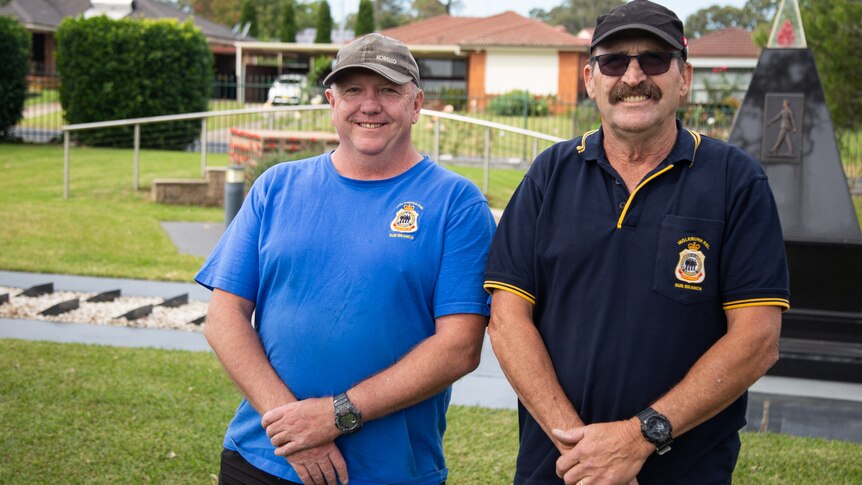 Despite a bad leg, Peter McKenna still gets on his hands and knees to paint carefully around the monuments at the Ingleburn Soldiers Memorial Park, in Sydney's south-west. 
He's there most Tuesdays when members of the RSL sub-branch get together to clean and maintain the gardens.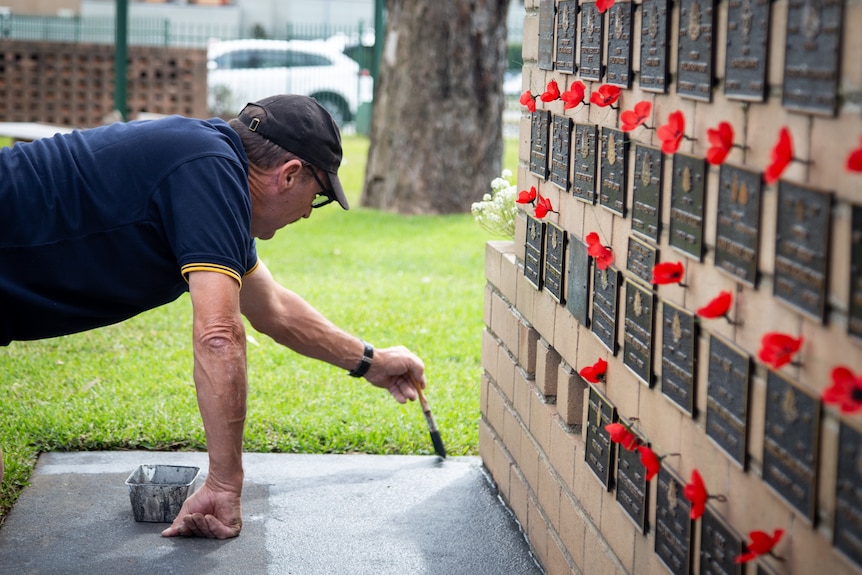 Their pride in the place is clear and it's kept spick and span in the way that you'd expect from ex-Defence personnel. 
But it's the camaraderie and support from fellow ex-servicemen that keep Mr McKenna coming back. 
"Because I got medically discharged, I haven't really been able to work," he said.