How George Floyd's alleged murder unfolded according to evidence from Derek Chauvin's trial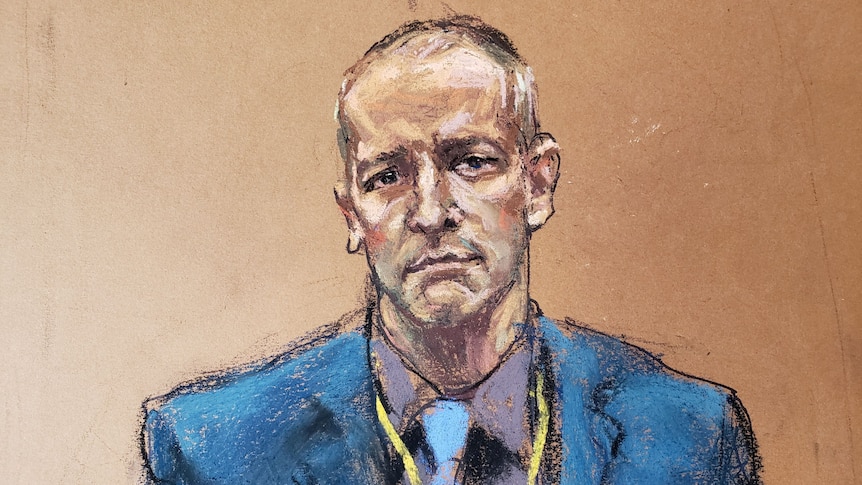 Three numbers make up the heart of the prosecution's case against Derek Chauvin — 929.
Those were the nine minutes and 29 seconds the white police officer applied "excessive force" to the body of 46-year-old black man George Floyd.
The defence argued the case was greater than that; the now-fired Chauvin did "exactly what he had been trained to do over the course of his 19-year career".
The decision to convict or acquit Mr Chauvin of murder, or the lesser charge of manslaughter, now lies with 12 jurors — six white people and six people who are black or multiracial.
Here is how the alleged murder happened according to the evidence revealed in court.
7:35pm — George Floyd buys cigarettes