Kristina Keneally says Tamil family living 'in a box with two rooms' in detention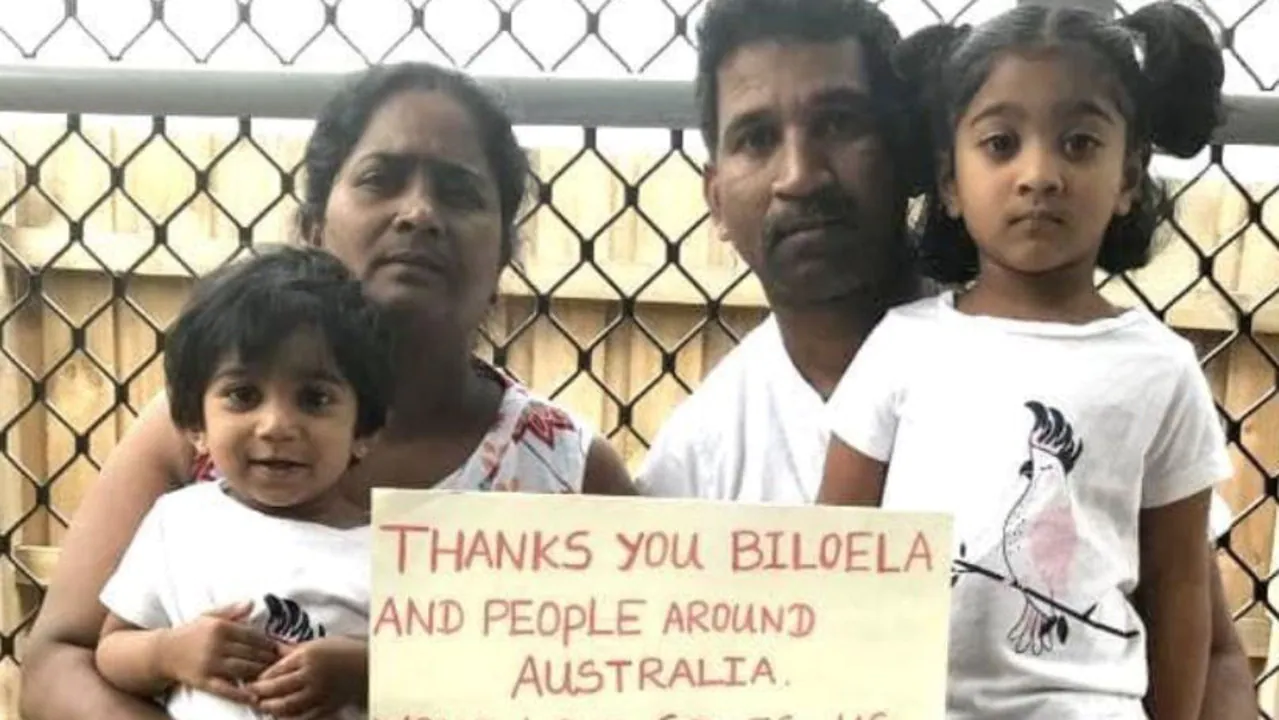 Shadow Immigration and Home Affairs Minister Kristina Keneally has given a grim insight into the lives of a Tamil family living in detention on Christmas Island.
The Sri Lankan family are living in "a box with two rooms" after being "forcibly" removed from their home in Queensland and taken to an immigration detention centre.
The Labor frontbencher visited the family on the weekend after an outrageous battle with former Home Affairs Minister Peter Dutton last week to gain access.
Ms Keneally has previously called out Prime Minister Scott Morrison for allowing the "cruel and inhumane" saga to continue at a $50m cost to the taxpayer.
In a statement obtained by news.com.au, she said she had "several chances to see the family,…