Latitude (ASX:LFS) makes a splash on its ASX debut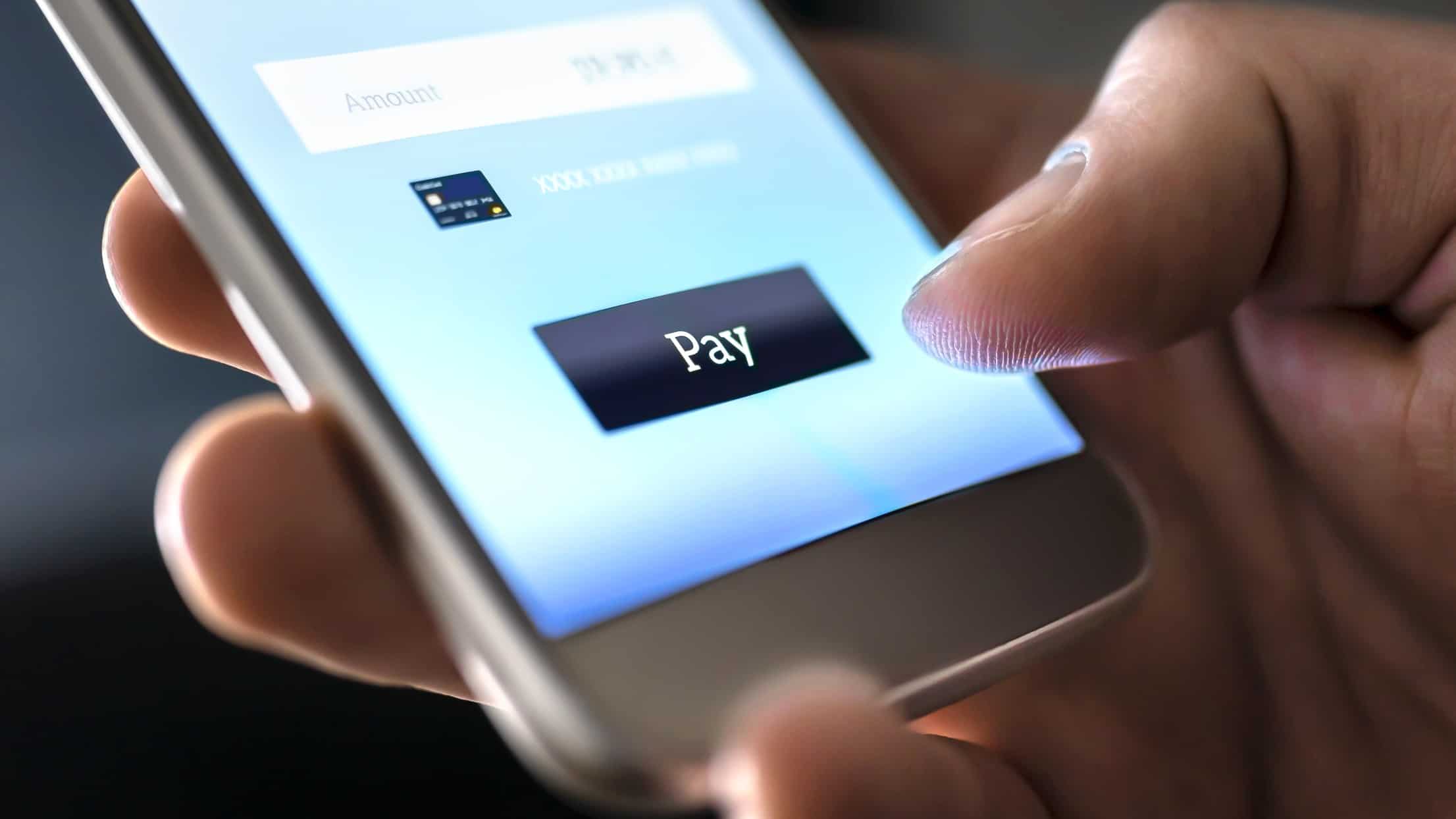 After a long-awaited arrival, financial services company Latitude Financial Services Group Ltd (ASX: LFS) has made its ASX debut today.
It looks like the third time is a charm for the Melbourne-based digital payments provider. Following two prior unsuccessful attempts at going public in 2018 and 2019.
By the end of the session, the newly ASX-listed Latitude share price was $2.70, 3.85% higher. Although the shares were trading 15% higher earlier.
ASX's newly minted member… Latitude
Latitude might be new to the ASX, but this company has a rooted history in finance. Originally, Latitude formed the personal and vehicle finance operations of the Australian Guarantee Corporation. This went on to be owned by Westpac in 1988. The…