Man accused of inventor's Gold Coast murder in 1992 granted leave to re-examine witness evidence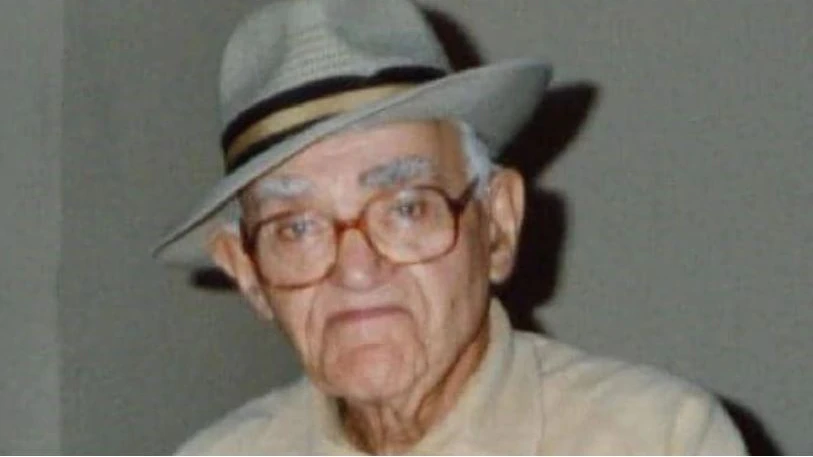 The man accused of murdering a wealthy Gold Coast inventor almost three decades ago allegedly admitted to killing him, but his lawyer has told a Brisbane court it could have been "an inside job".
Key points:
Defence lawyer Timothy Ryan says there is no forensic evidence against his client
Accused killer Philip Stearman was allegedly part of a botched attempt to rob the victim 
Mr Ryan was granted leave to re-examine the reliability of witness evidence against Mr Stearman
Philip Stearman, 53, was extradited from Tasmania to Queensland last year and charged with the 1992 murder of Hugo Benscher.
The 89-year-old's body was found by a friend, bound and gagged on the floor of his Paradise Point canal-front home with serious head injuries.
Mr…