Margot Robbie hoped to attend 2021 Gold Coast Film Festival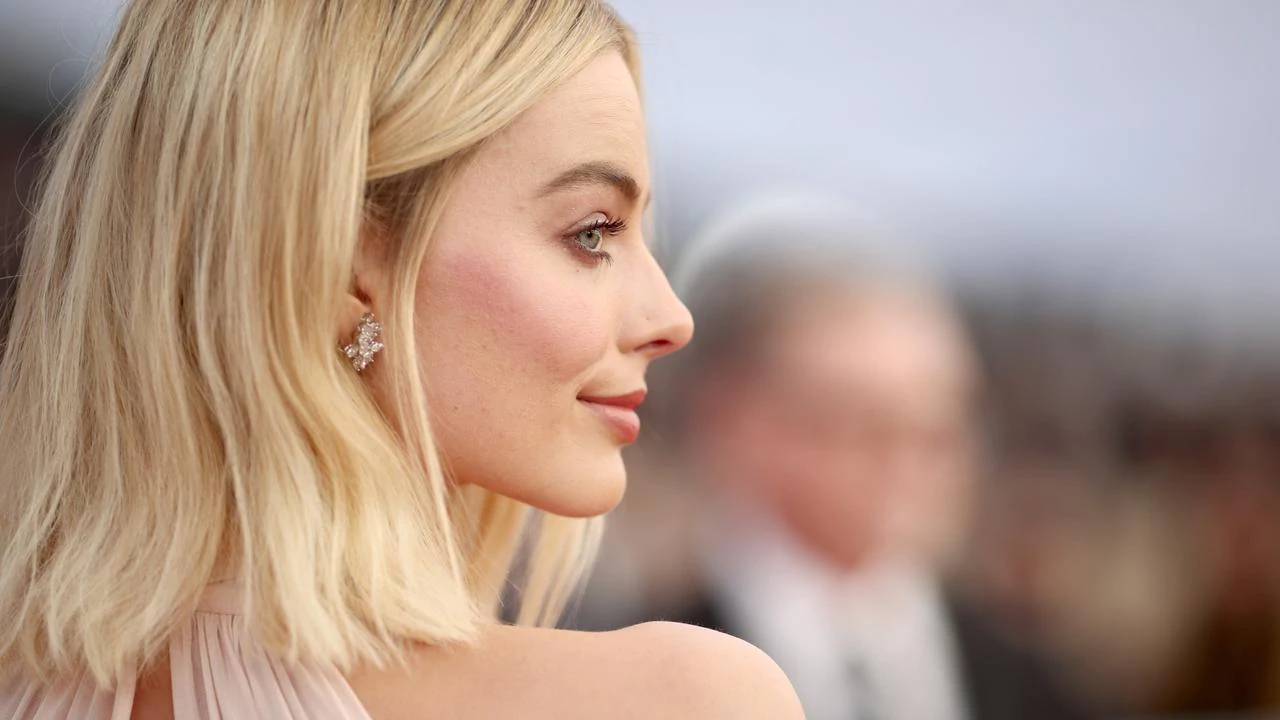 The Gold Coast Film Festival will make a triumphant return this year with major stars like Hollywood A-listers Margot Robbie and Baz Luhrmann on the invite list to walk the red carpet.
Whether Robbie or Luhrmann can attend the April 14-25 event may ultimately depend on international and local borders being open – although Luhrmann is on the Gold Coast filming an Elvis Presley biopic.
All event CEO Aimee Lindorff can do is pray the pandemic does not play havoc with the festival for the second year running.
Last year it was cancelled two days after it was launched, with Robbie named as patron, following the outbreak of COVID-19.
Robbie is believed to be in the UK after recently being spotted in Clapton, according to media reports.
This year…