People turn to unusual pets for comfort during the pandemic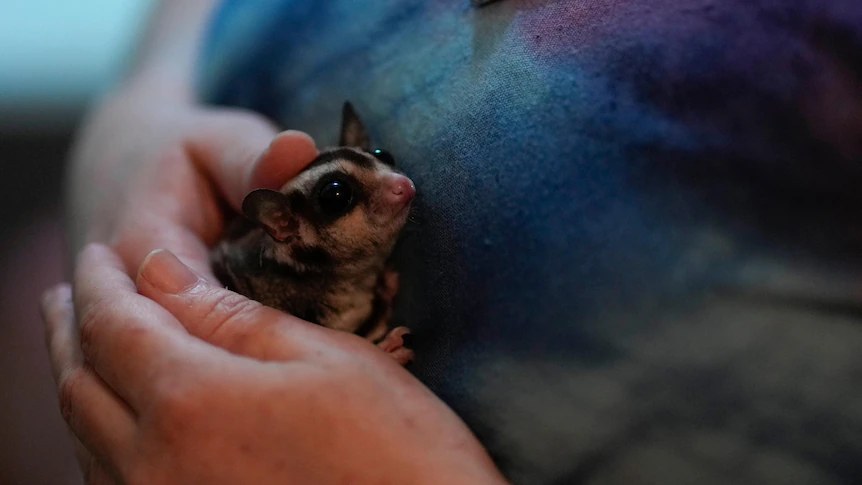 As COVID-19 began to circulate last year, Arengtinian resident Luciana Benetti found her plans for a big traditional 15th birthday party scrapped.
In its place, her parents gifted her a pig, who turned out to be a loyal and loving companion.
One time, Chanchi raced to her side when she fainted.