Police came close to finding cop-killer's lair before officer gunned down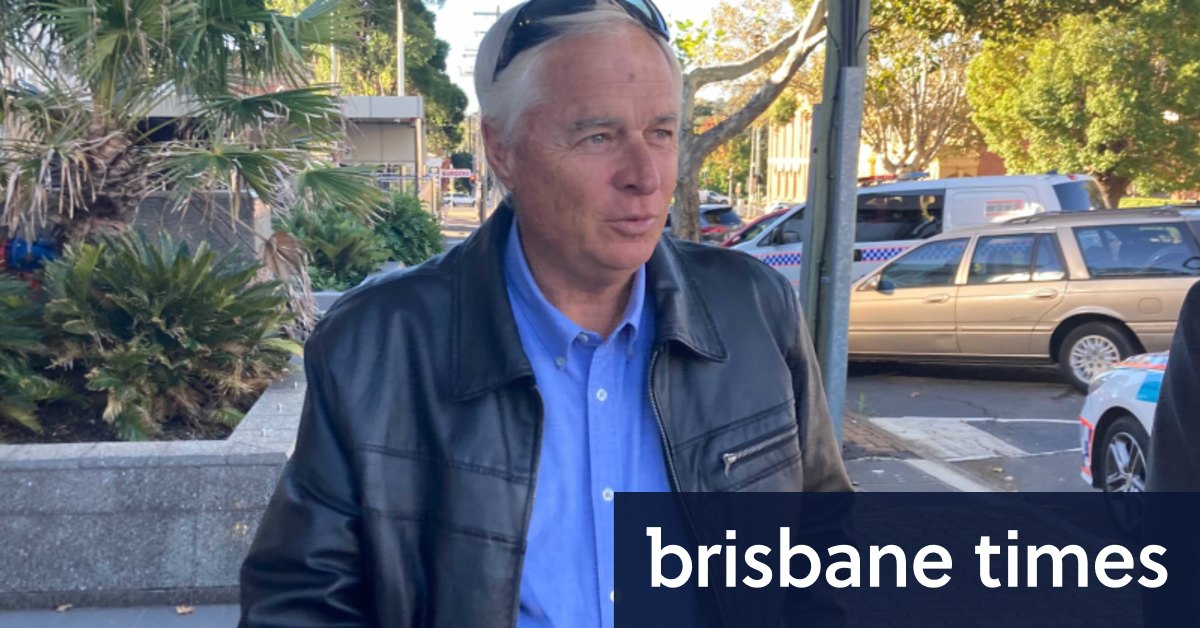 "People were saying that they thought the gunshots were coming from the west or the north – Wallers Road [where Maddison's hideout was] ran through that area.
"I thought it was just someone with an illegal weapon shooting targets in the bush … at that stage … there was nothing sinister on my radar.
"I didn't know it [the automatic gunfire] was coming from that area [Wallers Road] until I spoke to a resident further west of Wallers Road.
"He said: 'Oh, are you here about the gunfire?'
"I said: 'Yes.'
"He said: 'Is it the automatic gunfire?'
"I said: 'Yes.'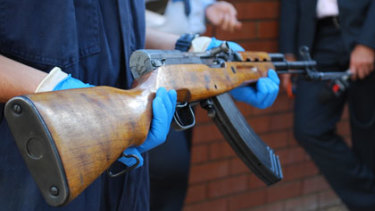 "He said: 'Oh, it's coming…