Tabitha and Michelle spent years seeking justice, now they want the legal system to change how it treats sexual assault survivors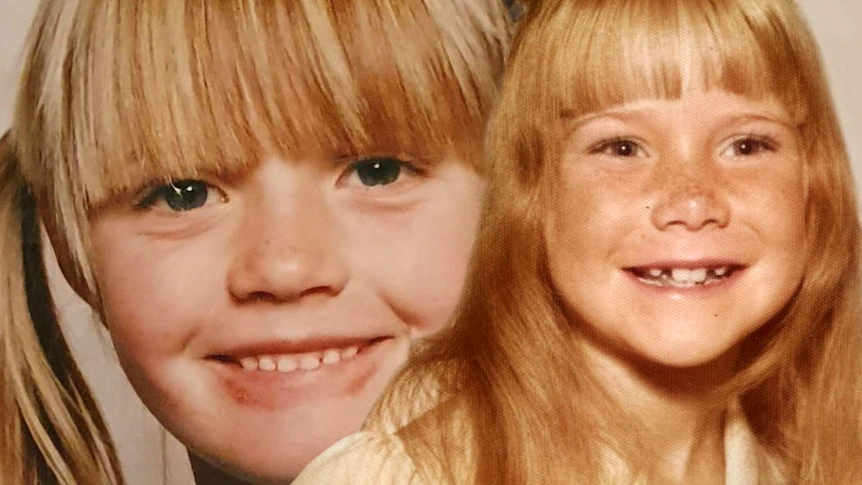 Michelle Snape and Tabitha West both reported the same family member to police for allegedly sexually abusing them as children.
One woman's case never made it to trial, the other saw a conviction recorded against her abuser.
But neither really got the closure they sought from the justice system.
Here they tell their stories and join leading criminologists and advocates who are calling for change to the way our justice system treats sexual assault victims and complainants.
A child reports sexual abuse, but it goes nowhere
Michelle Snape describes herself as a survivor.
She was just eight years old when she says her older brother, Keith Dudley, sexually abused her.