The Taiwan test | The Spectator Australia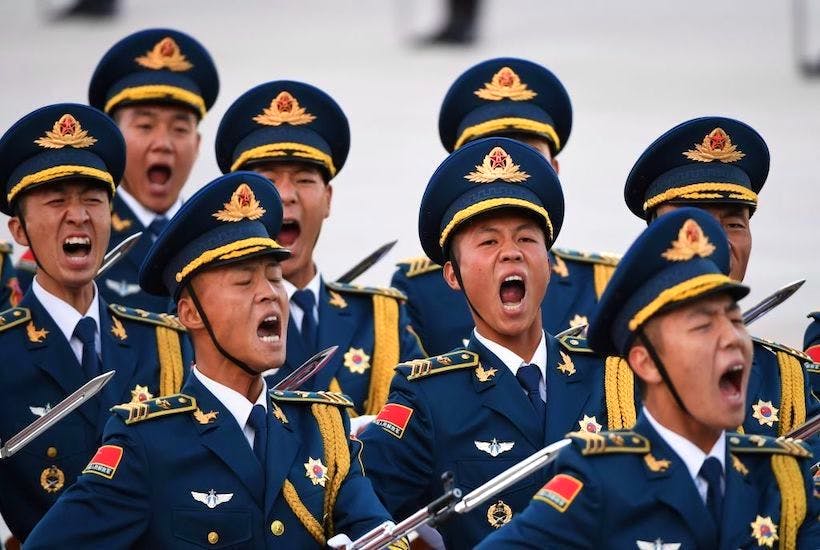 Russia is massing troops on the borders of the Ukraine at the same time the Chinese are increasing their unauthorised flights of military aircraft into Taiwanese airspace.
With a self-obsessed US ruled by a near-senile gerontocracy driven by barely post-pubescent revolutionaries like Alexandra Ocasio-Cortez, it's natural that the two great, nuclear-armed mercantilist nations would push against it to see whether they can both achieve long-cherished aims of regaining territory they feel is theirs.
It is hardly likely to be coincidental that both these situations are occurring at exactly the same time.
Both situations require deterrence to be exercised simultaneously, and it will take more than the US on its own….