Will deplatforming make QAnon and the far-right fade away or radicalise further?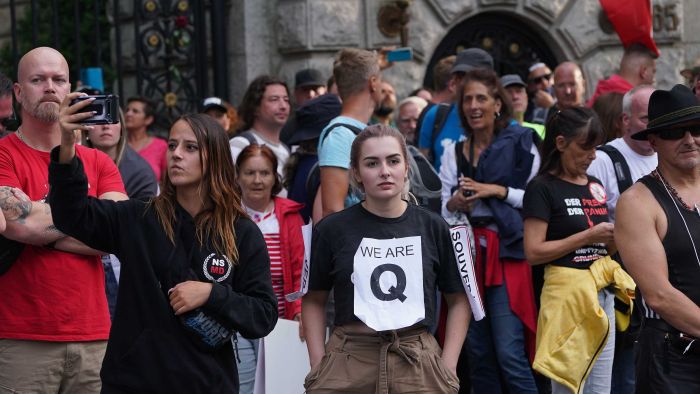 As President Joe Biden was sworn in this week, QAnon forums descended into despair, confusion and wounded anger.
"It's over and nothing makes sense," read one message thread title on the largest of these forums.
"He sold us out," a believer wrote.
"It's revolution time."
Earlier that day, as Donald Trump departed the White House, another wrote, "It simply doesn't make sense that we all got played."
It's fair to say those who follow the QAnon conspiracy theory, which held that Mr Trump would retain power, bring down the "deep state" and expose a far-reaching child-sex-trafficking ring, are shocked right now.
Believers (who are estimated to number in the millions) are grappling with the reality of President Biden and the very public failure of…